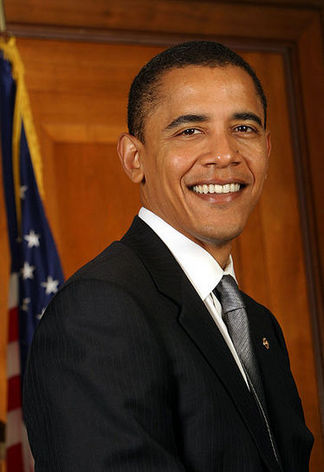 In case you've been living in a hole, the most historic U.S. presidential election and win went down last night. It's so historic, it made Rev. Jesse Jackson, Oprah Winfrey, and Sarah Palin weep on national television.
All jokes aside, I think few people can really articulate how powerful this moment is and what it means for a country beleaguered with economic, foreign policy, and morale woes such as ours. I am not one of those people, so I won't even try. I'll just encourage everyone to savor the afterglow, but not forget the propositions and measures we also voted for (and against) yesterday.
Currently, news outlets are reporting a lead for Proposition 8 which would ban same-sex marriages in the state of California. While a lot of Americans are feeling that the nation is making progress after the Obama win last night, this morning many Californians are dreading the possibility of a civil rights regression.
Votes are still being tallied, and my obsessive refreshing of news sites is giving me anxiety as I await the official results. I would hate to see this monumental election year marred by the passing of a discriminatory law.