Issue 6 Party Photos!
Melissa Hung - May 17, 2005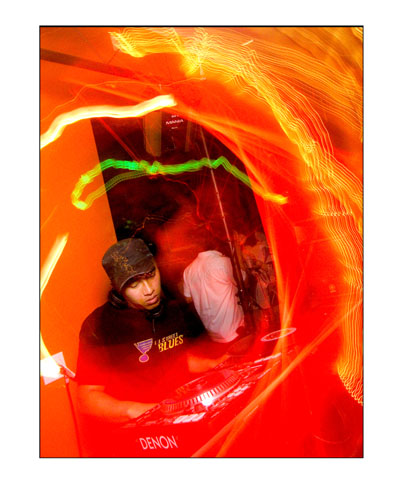 Photo by Jay Jao.
Wow, thanks for all of you who came out to the Alpha Bar this Saturday to celebrate the release of issue 6. What a great turnout! We hope you had a good time. I know we did! To see photos taken by Jay Jao click here. [1] Enjoy!