[API EVENTS MARCH 20-26]
Momo Chang - March 19, 2006
Friday, March 24 – SF/Bay Area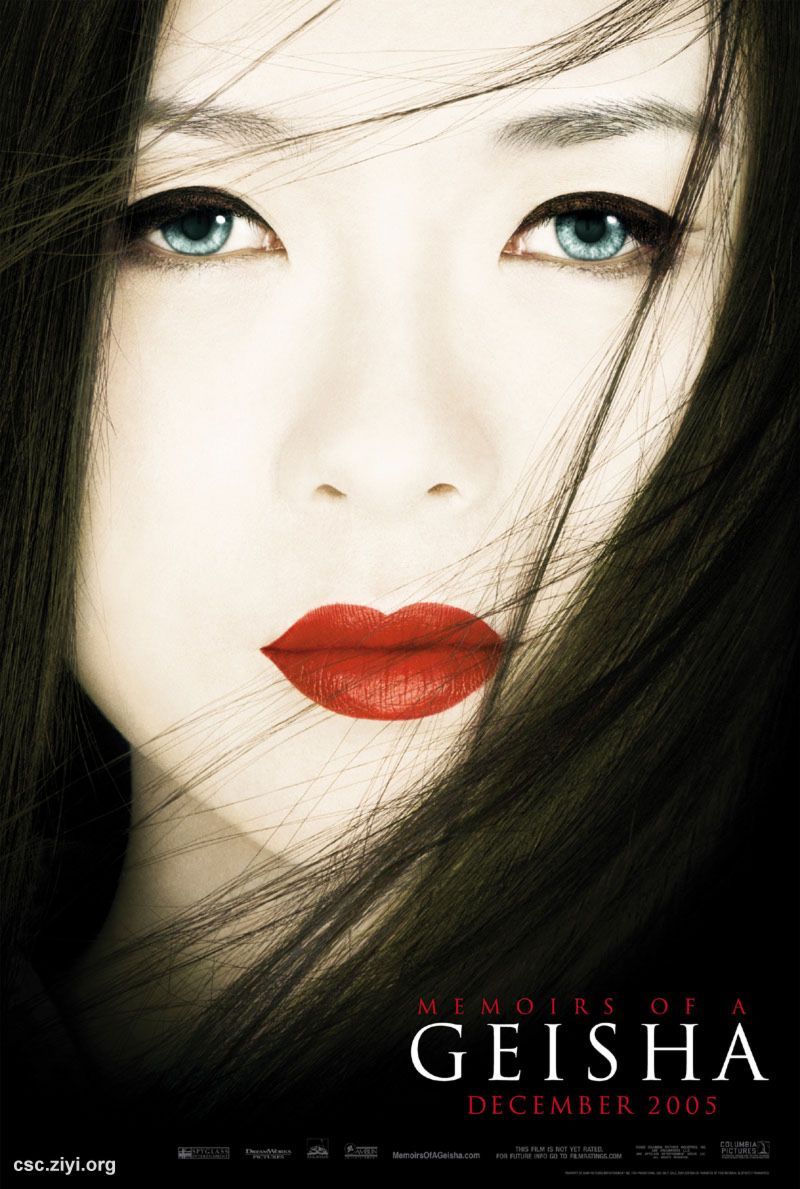 Discuss Memoirs of a Geisha with members of the APA community in "Film, Fact, or Hollywood Fantasy: Deconstructing the Asian Mystique." Panelists include Judi Nihei, artistic director of Northwest Asian American Theatre, Pearl Wong of the 18 Mighty Mountain Warriors and Jennifer Yamamoto, editor of www.rottentomatoes.com [1]. (8pm, Dryden Hall, Saint Mary's College. 1928 Saint Mary's Rd., Moraga, CA. 925.631.4239. Free).
Saturday, March 25 – Oakland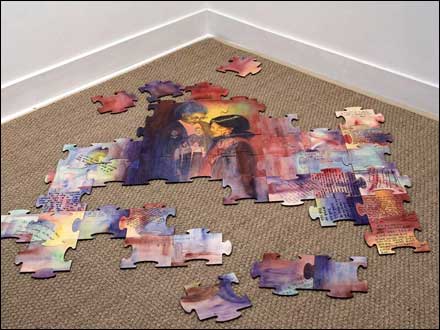 Making Connections features reflections of oral history participants and artists involved in Still Present Pasts, a multimedia exhibit by Korean American artists about the Korean War, including a dialogue about connections between exhibit themes and the experience and struggles of non-Korean communities in California and beyond such as the Philippines, Iraq, Afghanistan, Chile, El Salvador and the Muslim diaspora. (1-3pm, ProArts Gallery, 550 Second St., Oakland. www.stillpresentpasts.org [2], www.proartsgallery.org [3]. 510.763.4361. Free).
email events to: momo [at] hyphenmagazine.com.
Visit www.manja.org [4] for up-to-date API arts events and news in the SF/Bay Area.