[API events April 24-30]
Momo Chang - April 21, 2006
Thursday, April 27 – SF


Asian Law Caucus' 34th Anniversary Dinner with keynote speaker Ronald Takaki.
ALC [1] is the nation's oldest legal and civil rights organization serving the low-income Asian Pacific American communities. (5:30-9:30, San Francisco Marriott. 55 Fourth St., SF. To RSVP go here [2] or call 415-896-1701, x13. $175+).
Friday, April 28 – SF


Get your (H)API hour [3] on for the National Asian Pacific American Women's Forum. NAPAWF [4]'s mission is to build an APA women's movement among those who believe in advancing social justice, and addressing the concerns and increasing the rights of APA women and girls. (5:30-8pm, Zebulon Café and Bar, 83 Natoma, SF. RSVP here [5]).
Saturday, April 29 – Berkeley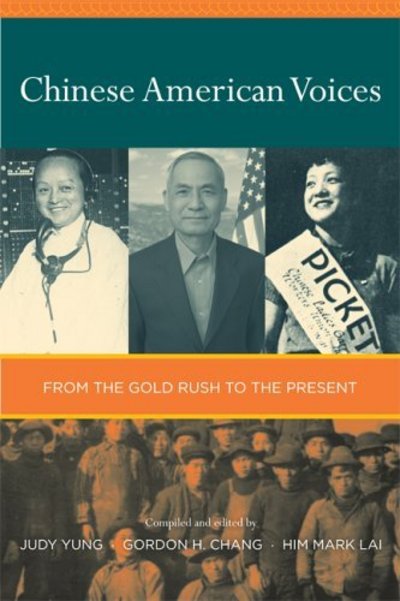 Chinese American Voices [6]: From the Gold Rush to the Present book launch at UC Berkeley with eds. Judy Yung, Him Mark Lai and presented with Prof. Ling-chi Wang. The anthology includes sixty-two primary documents and stories by Chinese Americans, provides an intimate and textured history of the Chinese in America from their arrival during the California Gold Rush to the present. Among the documents are letters, speeches, testimonies, oral histories, personal memoirs, poems, essays, and folksongs; many have never been published before or have been translated into English for the first time. (2pm, Heller Lounge, UC Berkeley MLK Student Union Building. Telegraph and Bancroft Ave., Berkeley. Free).
email events to: momo [at] hyphenmagazine.com.
Visit www.manja.org [7] for up-to-date API art events and news in the SF/Bay Area.