[API Events: August 7-13]
Momo Chang - August 6, 2006
Thursday, August 10 – Oakland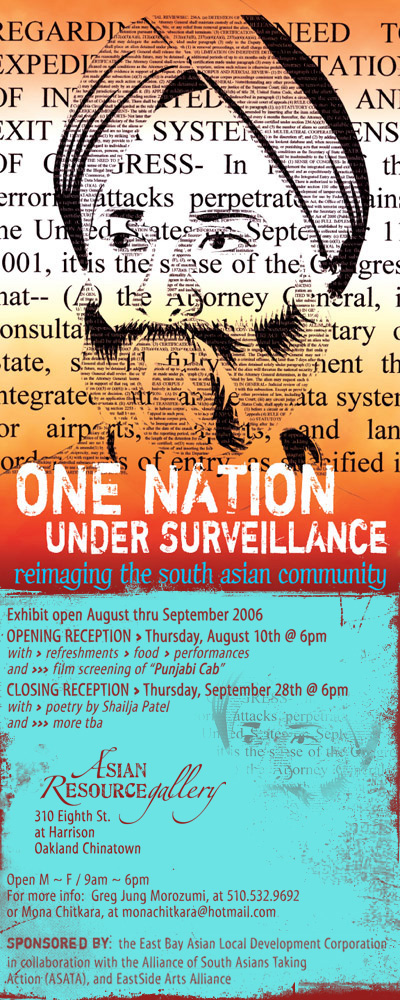 One Nation Under Surveillance: Reimaging the South Asian Community opens Thursday at the Asian Resource Gallery in Oakland Chinatown. Opening reception at 6pm with refreshments, performances and film screening of "Punjabi Cab." Gallery hours: M-F, 9am-6pm, 310 8th St., Oakland. Free.
Thursday, August 10 – NYC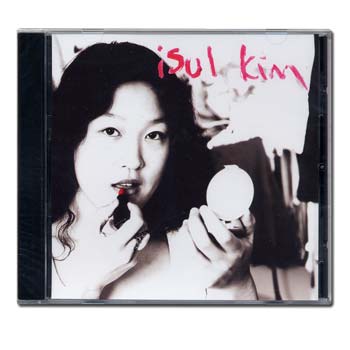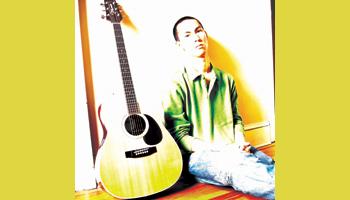 New York Seoul Variety Hour, featuring singers Isul Kim and Eugene Song. (7-9pm, Players Sports Restaurant and Lounge, 25 West 32nd St., Fl. 2, NYC. RSVP to: rsvp [at] newyorkseoul.zzn.com. Free).
Saturday, August 12 – SF
Bomb City, director Johnny Cabaddu's feature length film, premieres at Locus Arts this Saturday. Also featuring short films "Save Bindlestiff" and "Oasis for Girls." (8:30pm, Space180, 180 Capp St., 3rd Fl., SF. www.locusarts.org [1]. $5-10 sliding).
E-mail events to: momo [at] hyphenmagazine.com.