Alison Yee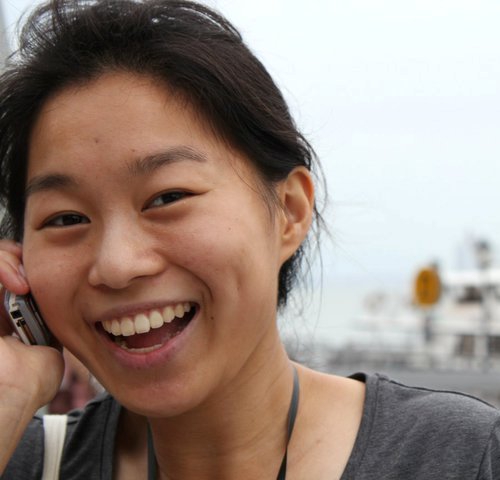 Alison Yee is an aspiring storyteller raised in the San Francisco Bay Area.
Alison Yee - May 12, 2016
Sung J. Woo's sophomore novel Love Love is a delightful, quirky adventure that follows siblings Kevin and Judy Lee, forty-somethings who are neither entirely happy nor really certain of who they are. Love Love unfolds into a journey of self-rediscovery for both, through a series of circumstances that are both tragic yet genuinely comedic.