A look at the Japanese underground music scene in Brooklyn
Andrew Rusli - June 19, 2013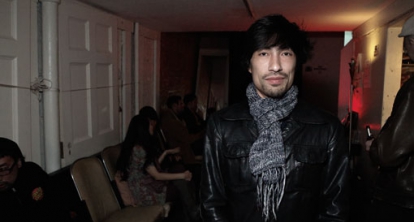 It's 10 p.m. on the western edge of Williamsburg in Brooklyn, NY. This is a distinctly lonelier place than the developed, hipster- saturated main drag just five blocks east. Here, in relative isolation, lies Studio BPM, an underground studio and music venue, and a hub of the Japanese expat art scene in Brooklyn.
Andrew Rusli - April 4, 2013
With a new album and tour, Thao Nguyen is in the spotlight.
Hyphen reviews We the Common and
checks in with her on the road.