Kathy Chow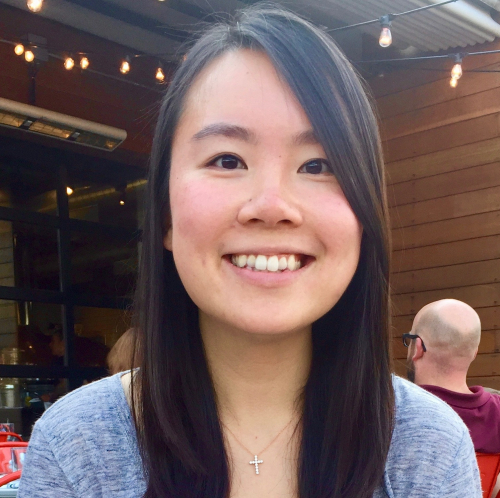 Kathy Chow is a PhD student in Religious Studies at Yale University. She is currently based in Cambridge, MA.
Kathy Chow - May 16, 2022
A Review of Elaine Hsieh Chou's Disorientation  
In 2015, my undergraduate institution was embroiled in heated campus debates involving histories of racism and free speech that played out across a handful of controversies.
Kathy Chow - February 5, 2022
A Review of Jean Chen Ho's Fiona and Jane
Kathy Chow - September 30, 2021
Two books that wrestle with the complexities of haunting
In the 1970s, playwright Frank Chin ignited a major controversy in Asian American literature.