Discovering an interracial World War II American love story.
Rachel Schreiber - May 15, 2012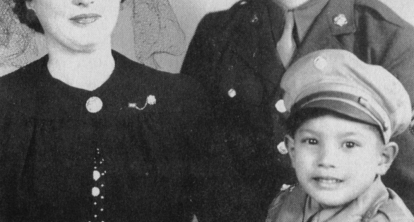 The drive from San Francisco to Manzanar is long even on contemporary highways driving 65 miles per hour, and in winter, it's still longer when one needs to skirt the Sierras to the south. This location would have been even more remote in the 1940s, when Elaine Black Yoneda lived there with her husband, Karl Yoneda, and their son, Tommy.
A lesser-known story of resistance and inner-camp tensions
Rachel Schreiber - May 10, 2012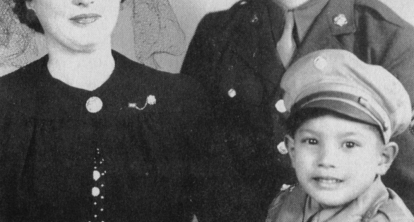 In our tenth anniversary issue, writer and historian Rachel Schreiber tells the story of an interracial relationship during World War II. Elaine Black Yoneda, a Jewish American woman, and her husband, Karl Yoneda, were both interned at the Manzanar internment camp. Here, Schreiber discusses about some of the violence the couple faced during their imprisonment, revealing the little-known story of a gang at Manzanar, the Black Dragons.