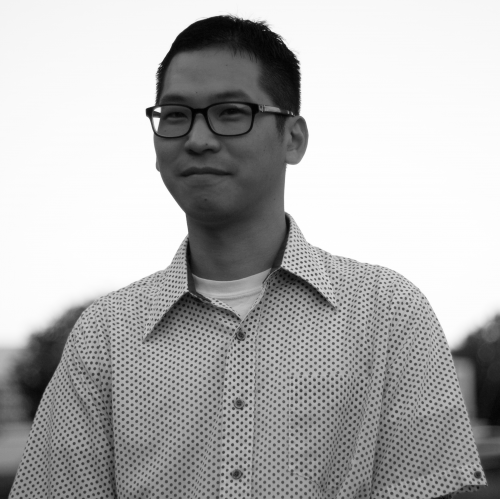 As a Navy brat, Robert Yune moved 11 times by the time he turned 18. After graduating from Pitt, he lived in Pittsburgh for the next 15 years.
In the summer of 2012, he worked as a stand-in for George Takei and has appeared as an extra in movies such as Me and Earl and the Dying Girl and Father and Daughters.
Currently, he is a Visiting Assistant Professor at DePauw University in Greencastle, Indiana. His fiction has appeared in the Green Mountains Review, The Kenyon Review and The Los Angeles Review, among others. His debut novel, Eighty Days of Sunlight, was nominated for the International DUBLIN Literary Award. His debut collection, Tiny Heroes, Tiny Villains, won the 2017 Mary McCarthy Prize and will be published in 2019 by Sarabande Books.