Tuesday, March 28 - NY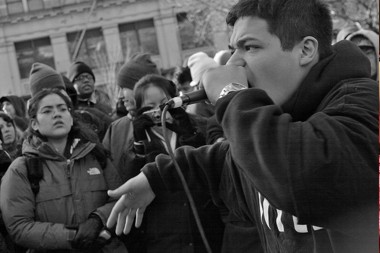 Regie Cabico's SULU performance program co-hosted by Taiyo Na features API artists Chan, Koba of Kontrast, El-Gambina, Sarah Gambito and Kimberly La Bombard. (8-10pm, 70 N 6th St., Williamsburg, NY. www.galapagosartspace.com. Free).
Thursday, March 30 – SF
See Scrabbel perform at Noise Pop 2006, with Rogue Wave. (7pm, Bimbo's 365. 1025 Columbus Ave., SF. 415.474.0365. www.scrabbel.org. $15).
Friday, March 31 – SF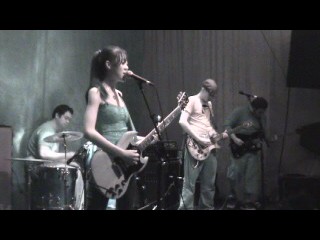 Locus Arts presents Raging Bands Night, a benefit concert for mudslide victims in the Philippines. Featuring Pidgeon, Love Songs, The Wobblies and Sputterdoll. (8pm, Space180. 180 Capp St., 3rd Fl., SF. www.locusarts.org. $5-10).
Saturday & Sunday, April 1-2 – SF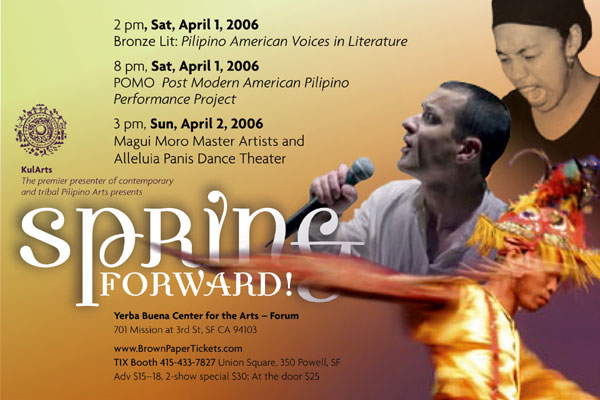 KulArts presents Spring Forward!, a weekend packed with Filipino theatre, music and literary voices. (8pm Saturday, April 1 and 3pm Sunday, April 2. Yerba Buena Center for the Arts. 701 Mission St., SF. 415.239.0249. www.kularts.org. $15-25).
email events to: momo [at] hyphenmagazine.com.
Visit www.manja.org for up-to-date API arts events and news in the SF/Bay Area.