All Week – Chicago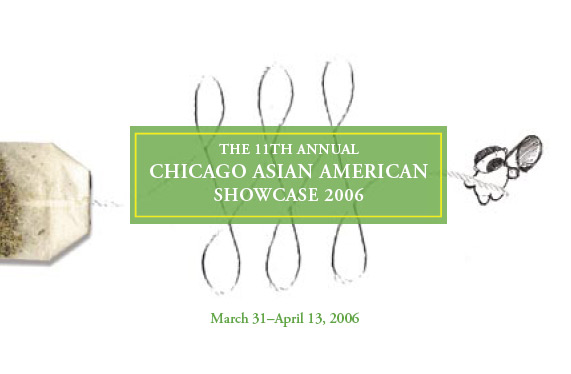 The 11th Annual Chicago Asian American Showcase that Mel blogged about runs through April 13. (www.faaim.org).
Friday, April 7 – Oakland
VietUnity Community Forum: Building a Progressive Movement in the Vietnamese Community and Beyond. (7:30-9:30pm, EastSide Arts Alliance. 2587 International Blvd, Oakland. 510.238.8080 x306. Free).
Saturday, April 8 – San Francisco

The Chinese Historical Society of America presents the untold stories of the 1906 San Francisco earthquake. Since the Quake: The Rebirth of San Francisco Chinatown exhibit opens this week. Reading with Milly Lee, author of Earthquake!. (2pm, CHSA Learning Center. 965 Clay St., SF. 415.391.1188. www.chsa.org).
Saturday, April 8 – Oakland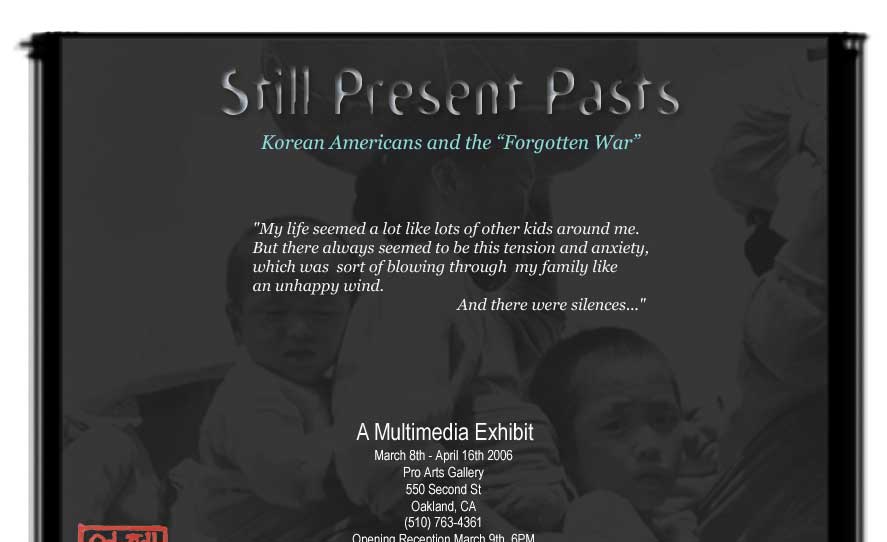 Still Present Pasts: Korean Americans and the Forgotten War presents 6.25 history beneath the skin by Grace Mitchell, Hosu Kim and Hyun Lee is a collage of personal testimony, audio recording, body movement, and video projection that breaks the silence surrounding each performer's own Korean War legacy. The spoken word performances will be followed by dance and music by Bay Area performance artist, Dohee Lee. (7-10pm, The Metro. 201 Broadway Ave, Oakland. www.oaklandmetro.org).
Saturday, April 8 – SF
San Francisco Peoples' Organization presents an evening of art, community and politics. (7:30-midnight, 111 Minna St. www.111minnagallery. $10-20).
email events to: momo [at] hyphenmagazine.com.
Visit www.manja.org for up-to-date API arts events and news in the SF/Bay Area.