Friday, June 9 – Oakland
Join VietUnity's film screening and discussion of "Eating Welfare,' a documentary about a community group working in the Southeast Asian community in New York City. (6:30pm, EastSide Arts Alliance, 2587 International Blvd., Oakland. vietunity04 [at] yahoo.com. Refreshments served. Free).
Sunday, June 11 – LA
Native Guns "Barrel Men" album release party in LA – a rooftop bbq also featuring local artwork and talent. (5-11pm, Remy's. 2126 W. Temple St., LA. All ages. $8 or donations accepted).
Sunday, June 11 – SF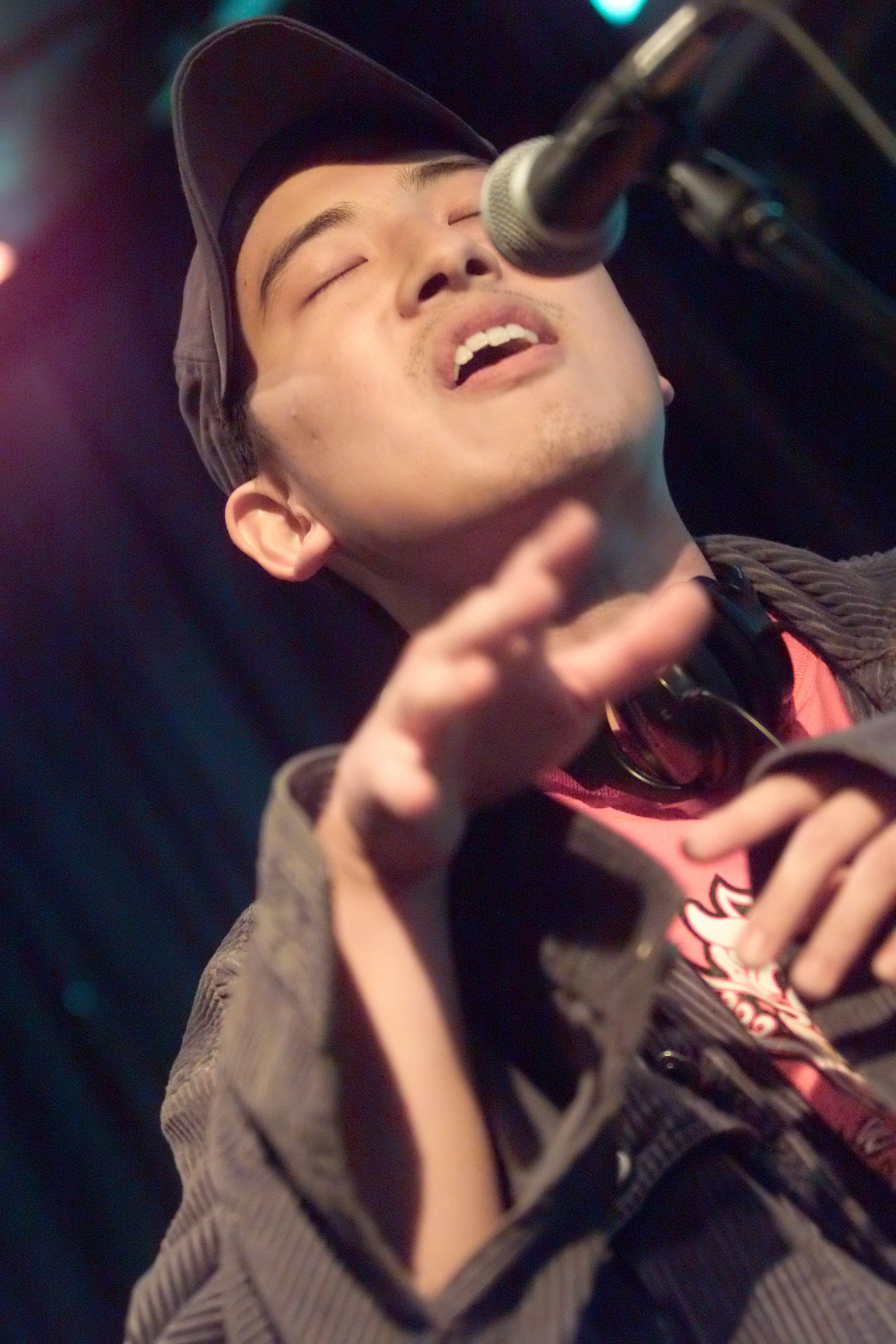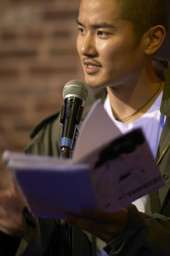 Join Kearny Street Workshop for a rare and dynamic evening of spoken word, hip-hop, and acoustic soul, featuring performances and collaborations by the brightest stars of the Asian American performance poetry and music scenes, including Ishle Park, Taiyo Na and Denizen Kane. (6:30pm, Space180. 180 Capp St., SF. www.kearnystreet.org. $10).
Email events to: momo [at] hyphenmagazine.com.