Lisa Kwon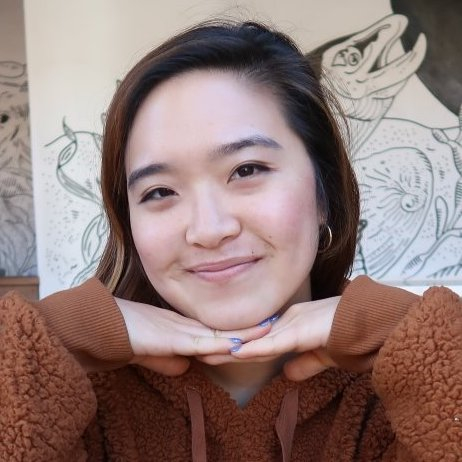 Lisa Kwon is a writer and reporter covering Los Angeles communities and culture.
Lisa Kwon - April 30, 2020
From meal services to infosheets and masks, organizations are stepping up to help Koreatown's OG residents
Koreatown resident Mira Kwon is making daily calls to grocers to arrange produce pickup for currently homebound seniors. It isn't how she had planned to spend her high school spring break when she started the Los Angeles branch of Zoomers to Boomers, but she gracefully accepts the conditions. For Kwon, this work is pretty personal: Her grandmother cannot go out to her favorite Korean markets anymore.